Take us at our word!

As experts in plastic processing, we are happy to be of service.
Do you need information about our products and machines, a constructive analysis of your needs, a non-binding offer or a personal information meeting?
In that case, we are pleased to help you - just pick out your personal contact person or please send your email request to anfrage@kvk-koetke.de.
Kunststoffverarbeitung Koetke GmbH
Nienwohlder Eck 5-6
29394 Lüder / Reinstorf
Tel.: +49(0)58 24 / 9 30-0
Fax: +49(0)58 24 / 9 30-99
Contact persons
Thomas-Marten Koetke
Executive Manager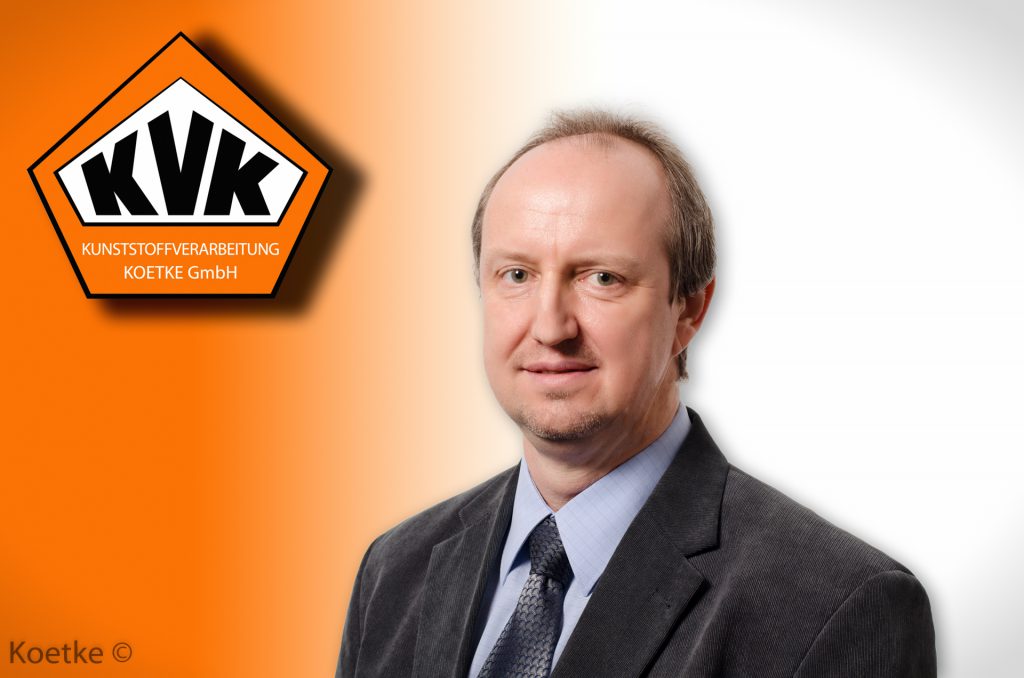 Jörg Scheffel
Sales Manager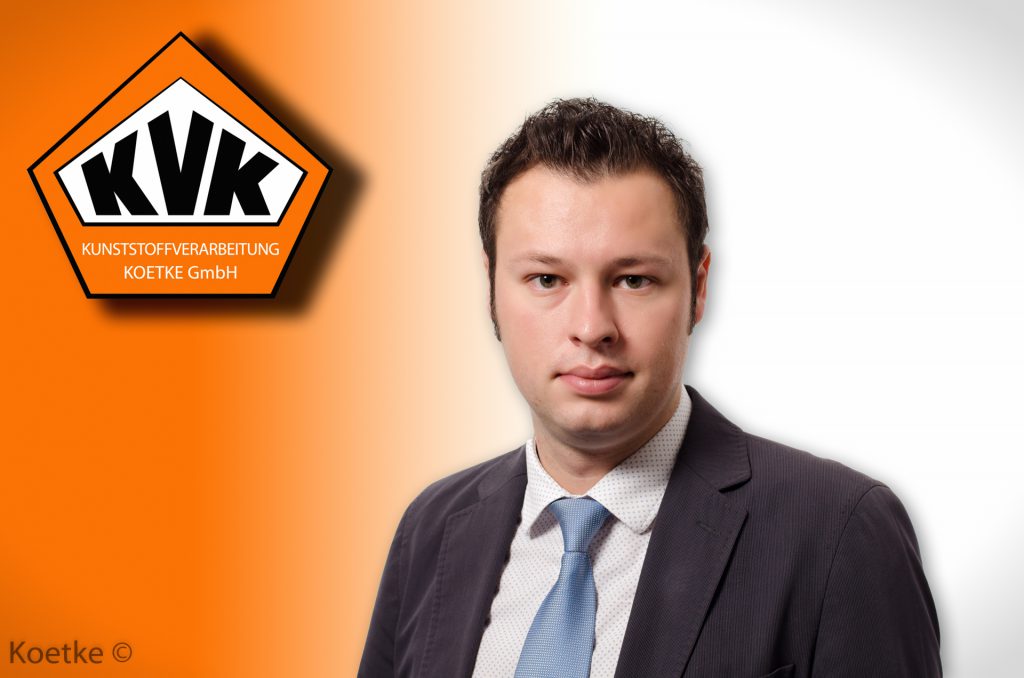 Marco Müller
Supply Manager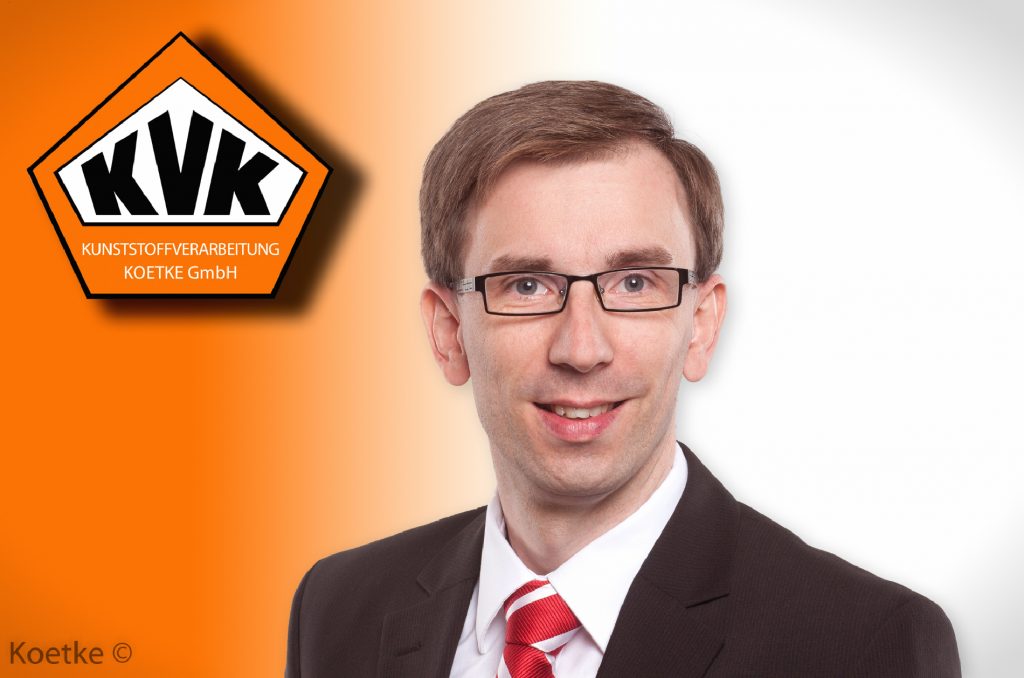 Martin Grabowski
Quality Manager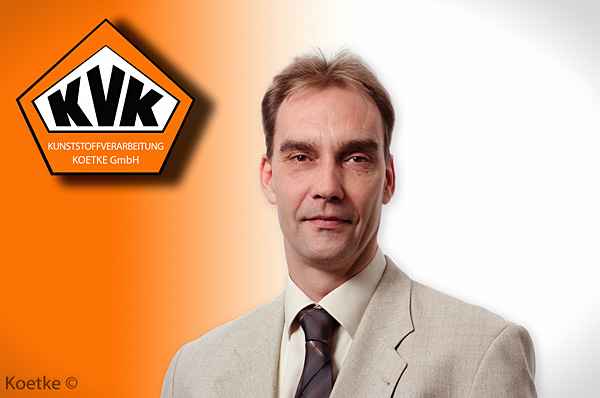 Carsten Burkowitz
Project Manager
Alexander Simon
Production Manager